In early 2019, Teacherly ventured into the world of audio with our podcast, CastTeacherly. We recognised that the industry needed to do better to provide daily professional and emotional growth for all educators. Our aim with CastTeacherly is to support, inspire and empower those passionate about education to see that the future of learning can be flexible, collaborative and imaginative. 
One in every three teachers leaves the teaching sector within five years of qualifying, which is where both the Teacherly platform and CastTeacherly podcast hope to provide some support. A happy teacher is the key to a successful education system and we hope that through our bite sized episodes, we can provoke some thought and discussion.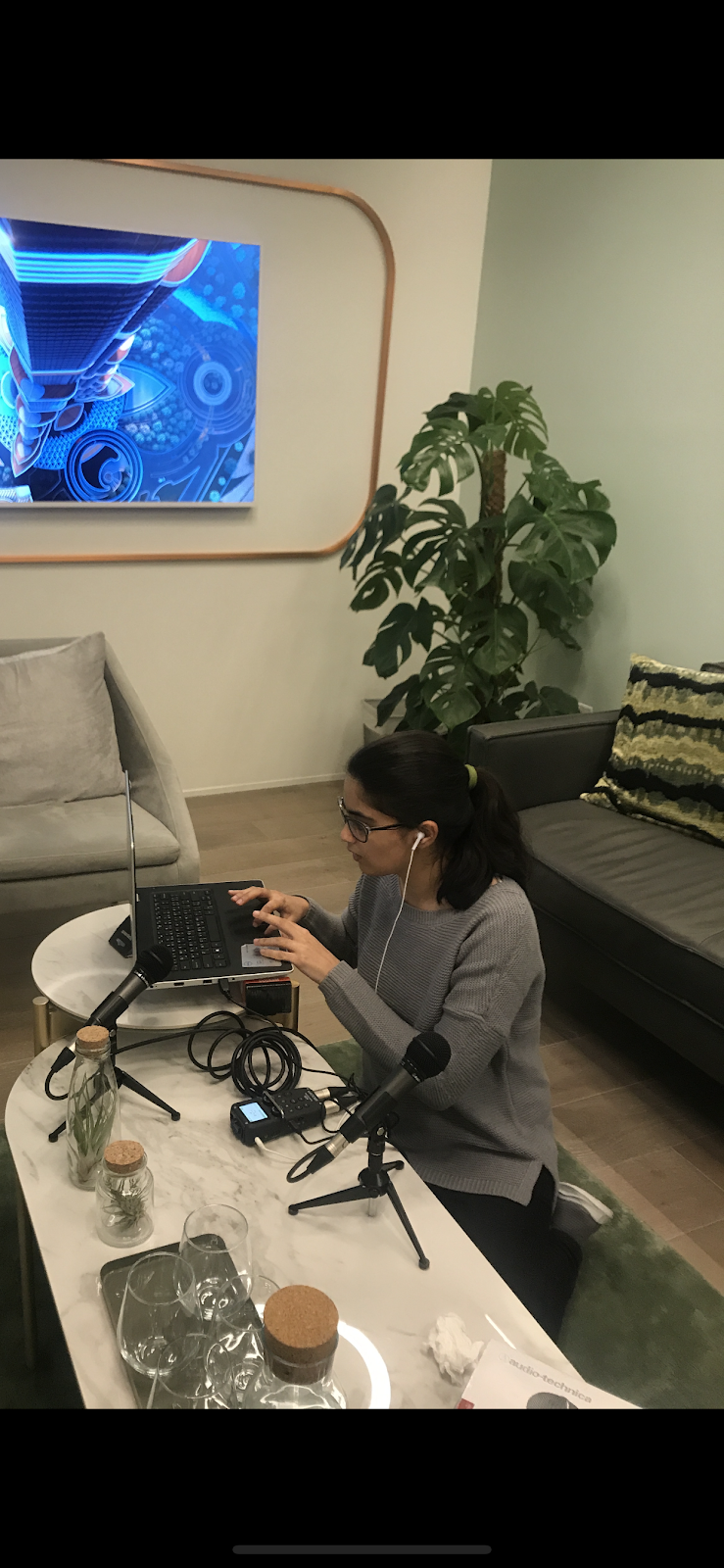 What started off as a frantic and nervous recording in an office room, has now evolved into insightful discussions on racial equality, mindfulness and even augmented reality. CastTeacherly has grown into a series of bi-weekly podcast episodes to bring you topical discussions around education with teachers, entrepreneurs and influential figures within the industry.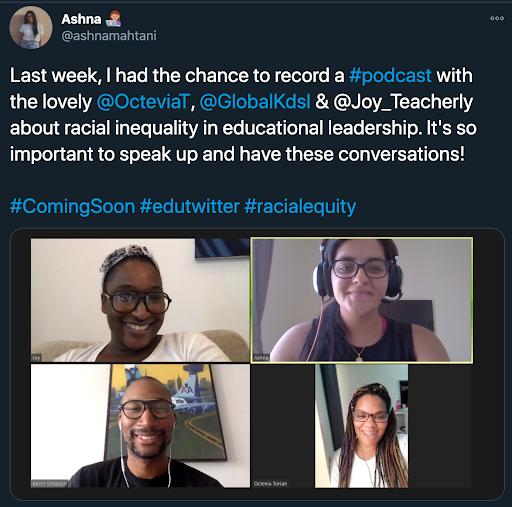 In one year we've managed to release over 19 episodes with guests from a variety of backgrounds all over the world including an American Senator to a young EdTech Founder in India. The teaching world has been changing drastically from day to day as a result of the pandemic  so what happens to our NQTs and teacher trainees? What a strange way to enter the teaching profession. We wanted to help them by offering not only audio courses but also an NQT-focused series within CastTeacherly! 
This series, hosted by Ashna Mahtani, brings you advice, techniques for teaching and most importantly, a sense of community to remind you that you are not alone on this journey. Check out our first episode featuring Stephen Cox, Chief Education Officer of Nordic Schools, where he talks about the power of reflecting as an educator. 
Stay tuned for more episodes and if you have anyone you'd like us to feature, or if you're interested in sharing information with our global audience, feel free to email me on ashna@teacherly.io