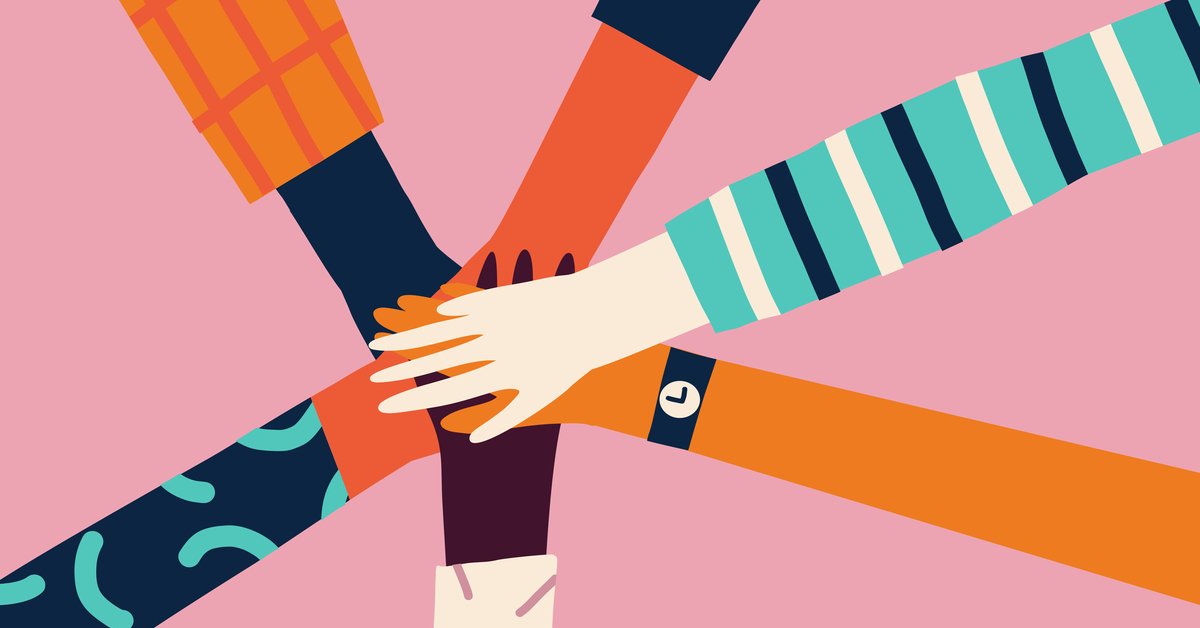 Here at Teacherly, we have always put collaboration at the forefront of lesson planning because we see its potential to create a new future of teaching. When teachers come together to share lessons, resources, ideas, and expertise, learning becomes more accessible and effective for students, and teachers' lives get easier. 
'The Connection' is a Collaborative Leadership Development Network based in Australia that connected 2900 educators over five years. A comprehensive evaluation was conducted by RMIT's Policy, Strategy and Impact team about how The Connection is making its impact on closing the inequality gap in Australian education by improving teachers' collective capability and school improvement processes. 
Through The Connection, teachers and principals are connected across schools facing similar challenges in other states. They exchange information and diffuse expertise to bring new evidence-informed practices into action in their own schools. In this process, The Connection improves the collective capability of school systems and turns them into collaboration and innovation sites. 
In addition, the model focuses on key characteristics of trust: shared moral purpose and willingness to learn and exchange expertise. Some of the conditions to support success was that schools were required to share whole school improvement agendas as well as access to resources including infrastructure, staff and financial resources. 
What were the results of the evaluation?
The comprehensive evaluation by RMIT's Policy, Strategy and Impact team grouped the notable improvements into three key insights:
1. Participants acquired new knowledge and mindsets:
94% of teachers in Victoria reported very high levels of improvement in pedagogical content knowledge, for example, techniques for teaching STEM subjects. 
2. Using a structured inquiry process can allow innovative practices to be implemented at school and system leadership levels:
All participating schools used a 5-step inquiry approach that allowed teachers to adjust and assess new practises that promote a positive learning culture. 
3. Overall improvements in student engagement, student learning and development:
A moderate to high number of participants saw improvements in student learning outcomes, student engagement and development as well as STEM related learning. Furthermore, schools also reported a range of improvement in student voice and agency as well as metacognition.
"These achievements show that when schools are facilitated to connect their work and support each other, it's an effective and efficient way to find, share and then develop new teaching and learning practices that are fit for purpose and drive better learning outcomes for children."  Unleashing the power of the collective, 
While the evaluation has demonstrated the several benefits of collaboration we also recently had the opportunity to sit down with Aarushi Singhania, the co-author of the report , "Unleashing the power of the Collective in Education'', currently working as a Senior Advisor, RMIT University, Australia. In this conversation, we dig deep into the evaluation and gain her insights into what works in collaboration-based improvement models in Australia and globally, you can check out the podcast here. 
To find out more about how you can collaborate across distance with teachers across the globe, check out this blog on online collaboration using Teacherly, or feel free to email me on ashna@teacherly.io