What does a hero look like? Have you ever noticed that the people we uphold and champion as real-life heroes usually come from the same privileged groups? We all know that Thomas Edison invented the lightbulb. We've heard of Alexander Graham Bell, Nikola Tesla, Leonardo Davinci and the Wright brothers. There is no denying that these people made great contributions to history... but what about the unsung heroes? 
When we teach our students that heroes can only be White men from North America and Europe, we unknowingly feed into systematic racism, patriarchy and prejudice. Children who come from marginalized groups absorb the notion that they cannot be successful in certain fields, and all children start to expect their leaders to look a certain way. 
That's why we've collected 5 of the many unsung heroes for you to share with your class: to encourage all students to see themselves and their peers as capable of excellence and leadership. 
1. Lewis Latimer (1880)
"We create our future by well-improving present opportunities: however few and small they may be." --Lewis Latimer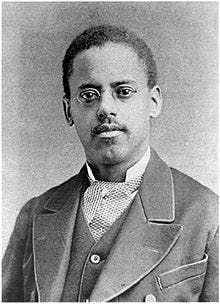 Lewis Latimer was an African-American inventor and patent-draftsman who invented the carbon filament that goes inside light bulbs. Before Latimer, lightbulbs were made with more incendiary materials, such as bamboo or paper. His invention allowed the bulbs to burn continuously, which is why we use them so widely today. Latimer went on to work with Thomas Edison at the Edison Electric Light Company, where he wrote the first book on electric lighting and supervised the installation of public electric lights in major cities across North America. 
Read about more Black inventors here.
According to the American Psychological Association, there is huge disparity in the way Black students are taught as compared to their White peers. Black students are punished more often and their talents are less frequently recognized. Celebrating Black heroes is just one way we can help to mitigate anti-Blackness in school.
2. JoAnne Morgan & Mary Jackson (1969)
"I've got rocket fuel in my blood." --JoAnne Morgan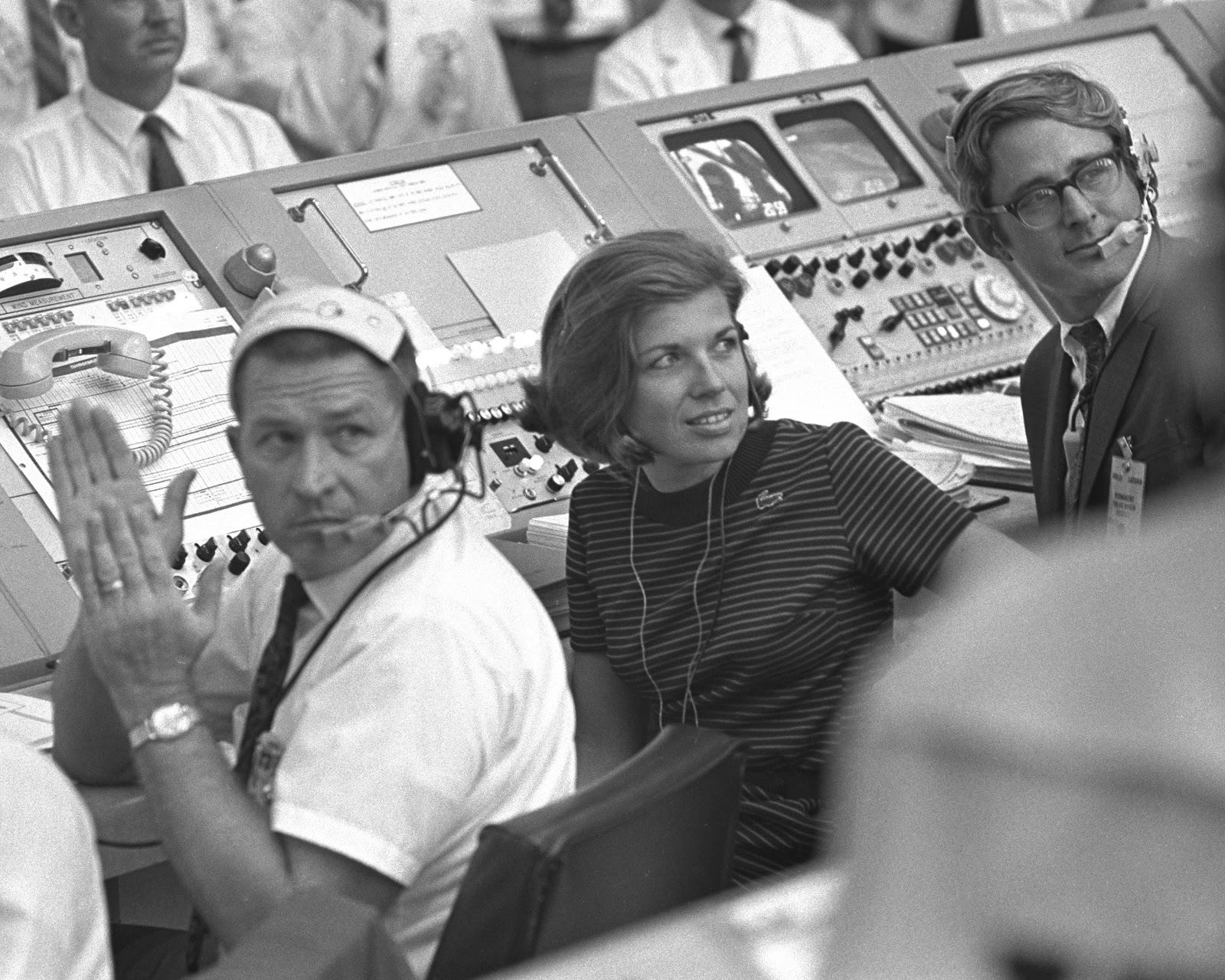 JoAnne Morgan was one of the first women who was involved with the Apollo 11 moon landing mission. She was the only female engineer at NASA at the time, and the only female launch controller. She became NASA's first female executive.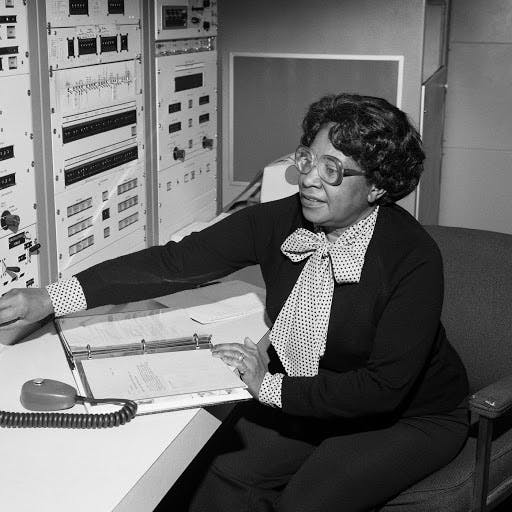 Mary Jackson was NASA's first African-American female engineer. In the 1970s she helped students from disadvantaged neighbourhoods to build their own wind tunnel and conduct experiments. Her story was told in the 2016 film Hidden Figures, based on the book by Margot Lee Shetterly.
Women make up only 28% of the workforce in STEM, and this disparity starts in school. According to the American Association of University Women (AAUW) "Girls and women are systematically tracked away from science and math throughout their educations." Celebrating women in STEM is one way to create greater gender equity in education. 
3. Sudha Chandran & Ralph Braun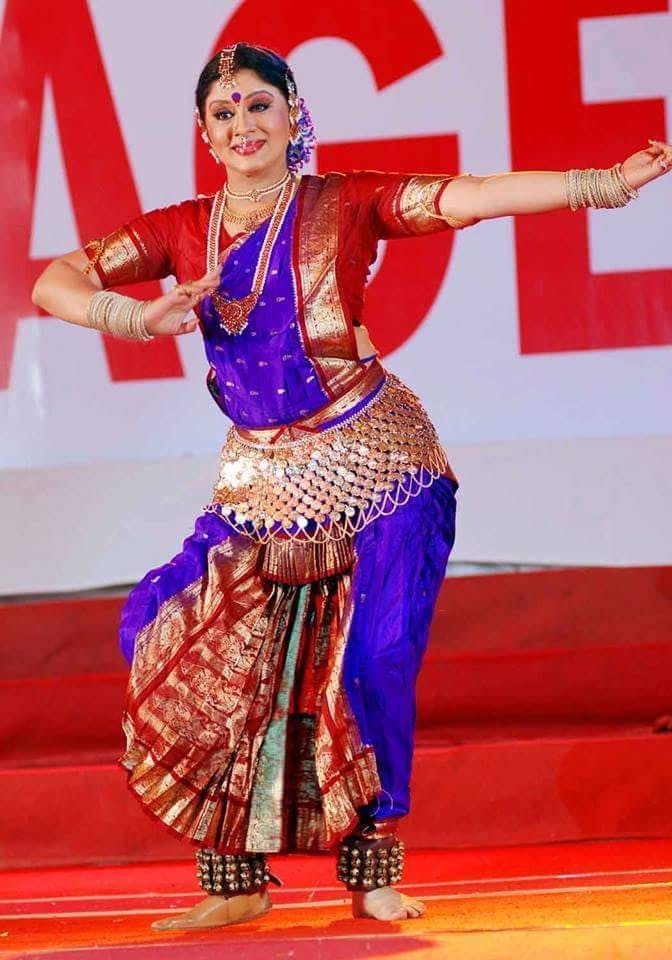 Sudha Chandran is an Indian film and TV actress and accomplished dancer. She was in a vehicle accident at the age of 16 and had her leg amputated, but didn't stop dancing and went on to become a critically-acclaimed performer. 
"When I was growing this business, I had two strikes against me. I was young, and I was what the population calls disabled. I never let that stand in my way." --Ralph Braun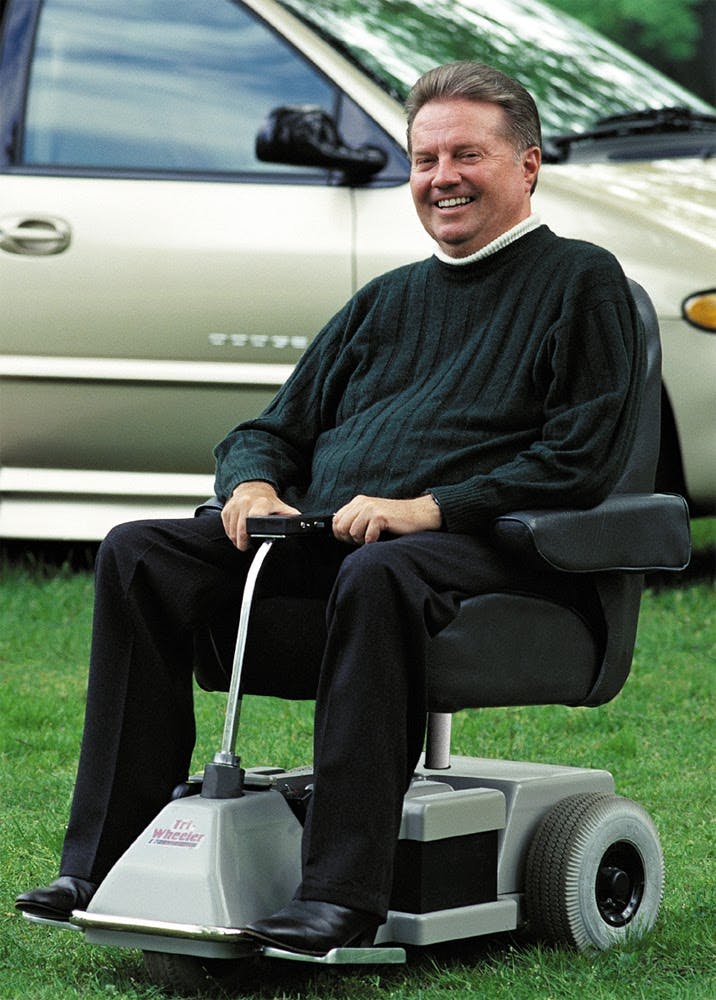 Ralph Braun invented a series of revolutionary mobility-assistance devices that help people with disabilities to have greater independence. His inventions include the first wheelchair accessible vehicle and the first motorized scooter. He was diagnosed with muscular dystrophy when he was seven, but never let his disability slow his progress. 
Children with disabilities need to see themselves as capable of becoming heroes, and children who have never been exposed to people of determination need greater exposure so that they interact with less prejudice. Teachers can also bring up disabilities in lessons with famous inventors: Thomas Edison was almost entirely deaf and Albert Einstein had dyslexia. Discussions about disability help to break taboos. 
Unsung Heroes Lesson Plan
Ask your primary-age students to draw a real-life hero who inspires them or ask your secondary-age students to write about one. Sort the heroes into categories according to race, gender and able-bodiedness. How many people drew or wrote about people of colour? How many drew or wrote about people who were a different race from themselves? How many students picked women as their heroes? Were any of them boys? Tell your students about your favourite heroes, from this list or from your own. You can also ask them to research their own unsung heroes to share with the class. 
Do you know any unsung heroes? Our social media channels will be posting one hero per week so that we can all continue to educate ourselves. If you know any heroes please comment their names below so that we can learn about and promote their stories.